Mohun Bagan vs East Bengal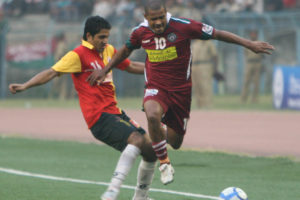 Journey of a Lady Mariner – More than a decade and continuing..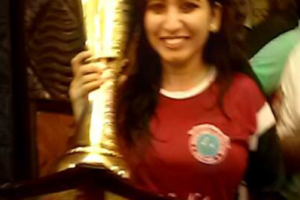 Sweet Revenge Ends 34 Years of Suffering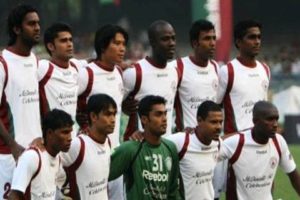 THE UNSUNG HERO : SARAT DAS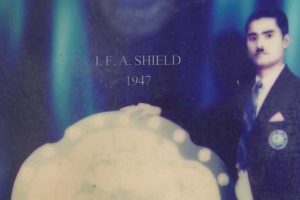 NATIONAL CHAMPION ON NOBOBORSHO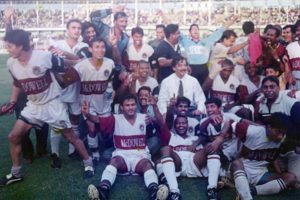 Mohun Bagan: formation of a Club amidst Sabha and Samities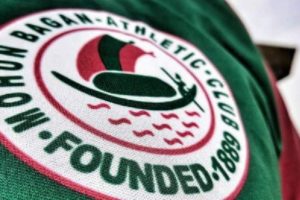 Maidan Tent, Gostha Paul Sarani
Kolkata
Established on 15th August 1889, Mohun Bagan Athletic Club is one of the oldest clubs in India & Asia. It created history in 1911 by becoming the first Indian team to win IFA Shield, an event that has been closely linked with Indian nationalism. Mohun Bagan football team has won National League/I-League five times and Federation Cup a record fourteen times. The club also has a rich history in other sports like cricket and hockey.